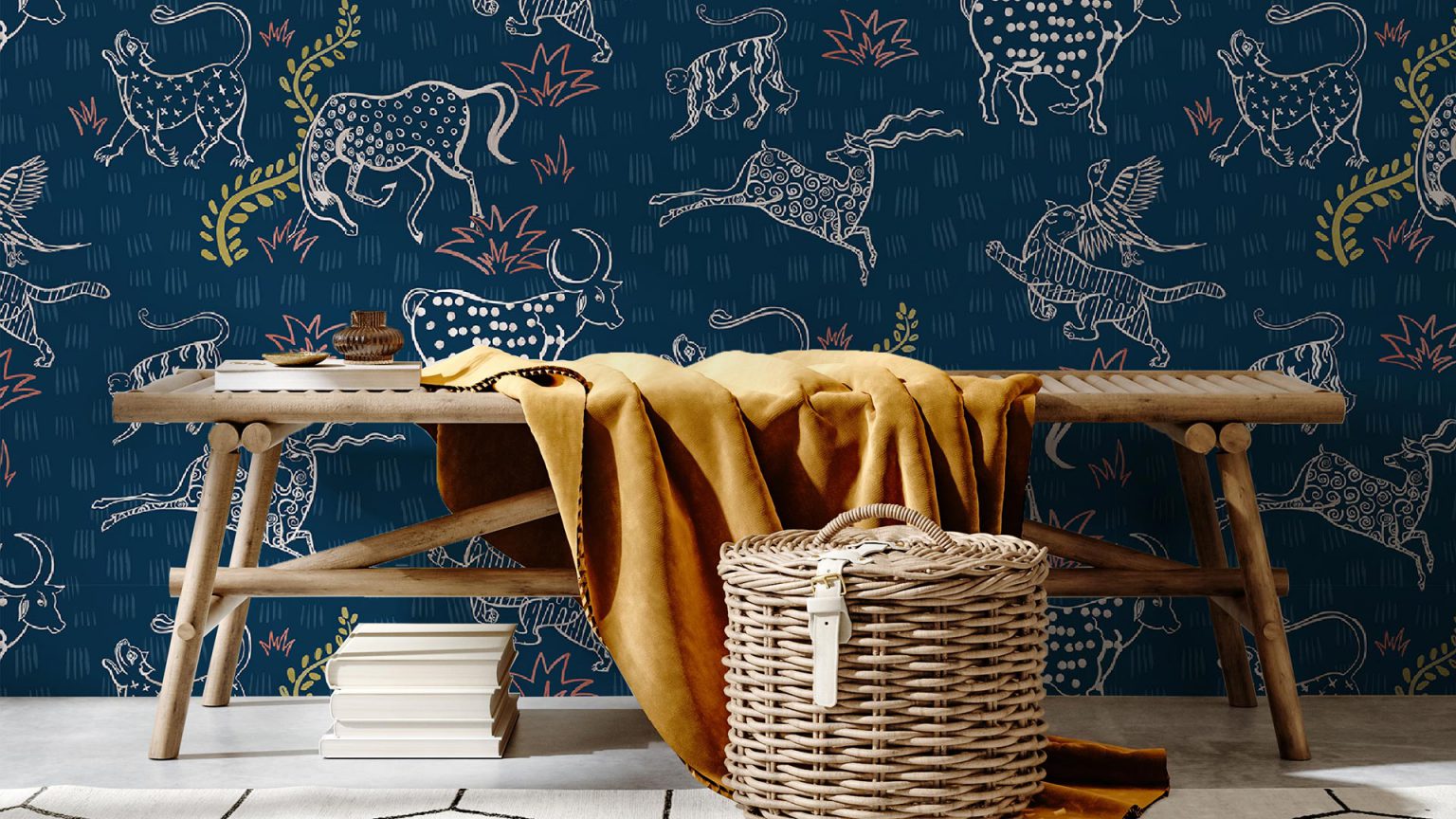 For customer service or general inquiries please e-mail us at hello@kateloudounshand.com.
You can also call us on +44 (0) 1225 690023. Our studio hours are flexible, so if you don't get us, please leave a message with a return number and we'll get back to you promptly.
We are based in Wiltshire in the UK.
For press enquiries please contact Martha at May Communications, email martha@maycommunications.co.uk
Interior designers, we love you. We work directly with trade customers all over the world and we offer a competitive trade discount. For larger orders, if you don't find exactly the colours or base fabrics you're looking for, get in touch and we'll work with you.
Please call + 44 (0) 1225 690023 or send an e-mail to hello@kateloudounshand.com, and we'll quickly be in touch.
We are represented in North America in these states:
New York, New Jersey & Connecticut:
STUDIO FOUR NYC, 900 Broadway #201, New York, NY 1003
Southern California:
HARBINGER LA, 752 North La Cienega Blvd., West Hollywood, California 90069
Texas:
SUPPLY SHOWROOM, 1513 West 6th Street, Austin TX 78703
Illinois:
KATE TAYLOR COLLECTIVE, 216 North May Street, Unit 2C, Chicago Illinois 60607
Ontario:
Y&CO CARPET & TEXTILE, 247 Davenport Road, Suite 301, Toronto, Ontario M5R 1J9
Kate Loudoun Shand is a trading name of KLS Textiles Ltd, a company incorporated in England and Wales. Company number 12304504.
All Kate Loudoun Shand designs are the exclusive property of KLS Textiles Ltd and are protected under copyright protection laws.
Products and content displayed on the website, in showrooms and in packaging are the property of KLS Textiles Ltd. KLS Textiles Ltd does not grant any license or right to use any trademark, logo, product, content or service without our express written permission. All content — including, but not limited to text, design, graphics, photography, illustration and code — is protected under the copyright laws of the United Kingdom, the United States, and other countries.
Subscribe to our newsletter